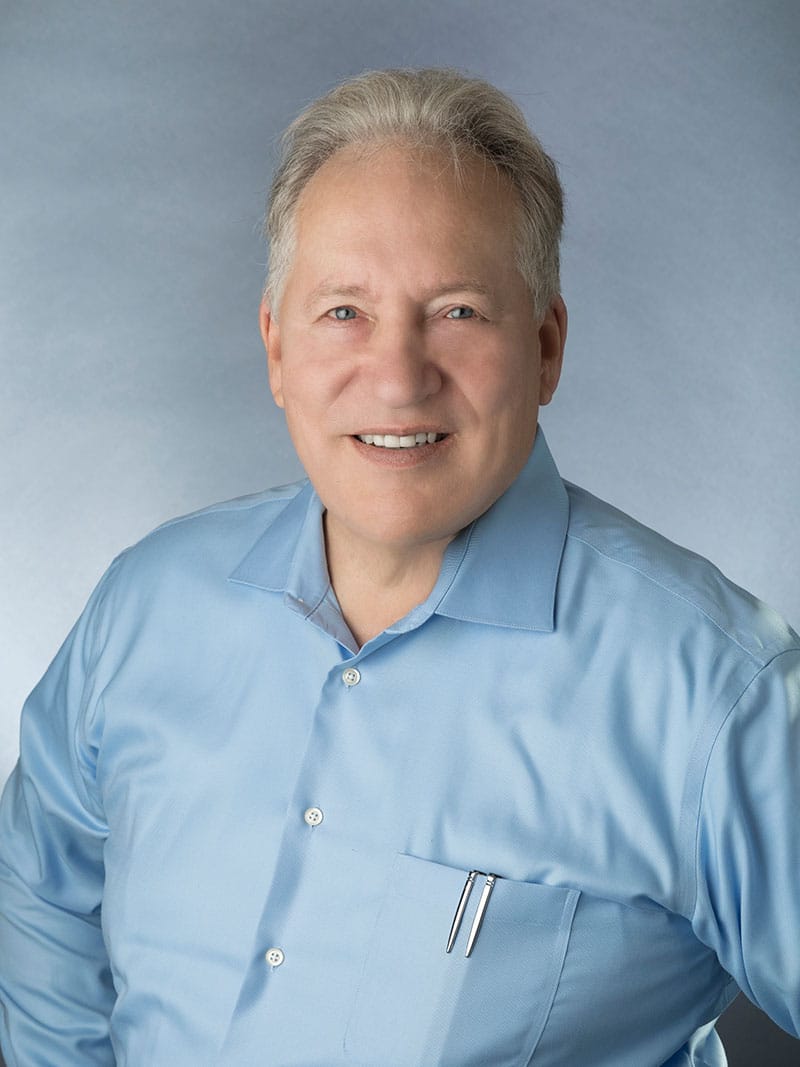 Calvin H. Van Reken, M.D., Cosmetic, Internal Medicine, Geriatric in Reno, NV:
Calvin H. Van Reken, M.D. was named one of the Best Doctors in America ® two years in a row (2013 and 2014). This recognition of excellence in medicine is achieved when one's medical peers vote you as unusually competent. Less than 1% of the doctors in the country are honored by being chosen to Best Doctors in America ® two years in a row
High School:
Calvin H. Van Reken, M.D. was the valedictorian in a class of 276 with a GPA of 3.95 and won the outstanding science student award at Lahser High School, Bloomfield Hills, Michigan, class of 71. He won a National Merit Scholar Letter of Commendation, a state of Michigan scholarship and a University of Michigan Regents' Scholarship. Advanced placement in chemistry and biology enabled him to obtain a year of college credit while in high school. He was the captain and MVP of the wrestling team and lettered in football.
College:
Calvin College, Grand Rapids, Michigan. Received B.S. degree in three years. Calvin H. Van Reken, M.D. lettered in wrestling, had an undefeated dual meet season (11-0) in 1973-74 and was never pinned in a nine year wrestling career. Was the English tutor for a Hispanic boy while in college. Medical School: accepted to Med school at age 19 & attended University of Michigan Med School in Ann Arbor, Michigan; received M.D. in 4 years, graduating mid 1978 in the top third of his class.
Internship/Residency:
Straight 12 months of internal medicine at Blodgett and St. Mary's Hospitals, Grand Rapids, Michigan. Internship 7/1/78 to 6/30/79 followed by 24 additional months of IM residency there 7/1/79 to 6/30/81.
Board Certification:
He passed his internal medicine board exam on the first try in September of 81, scoring in the 97th percentile of those taking the exam. He passed recertification exams in internal medicine thrice, last in 2013 and is recertified now through 2024. He has certified in geriatrics thrice by passing the board exams in 1994, 2004 and 2013 and is now certified through 2024. His ABIM candidate number is 081514.
Medical Career Since Finishing Training:
Solo private practice in Las Vegas, NV in general internal medicine 7/81-5/94. This practice involved mostly office work, but also consultation, hospital work and geriatrics. He chaired committees on ER call and on education and hosted an educational journal club at various times at Sunrise hospital. He was the chairman of education in the 1980's at Desert Springs Hospital in Las Vegas. He was the vice chief of internal medicine at Humana Sunrise in Las Vegas for 2 years, a large hospital which then had about 200 internists on staff. He moved to Sparks in June of 94 to avoid the increasing Vegas crime and congestion. He was one of the fathers of the hospitalist movement in northern Nevada and was the first president (for 2 years) of the group AMSI–Associated Medical Services, Inc., a very large, local, hospitalist group. In recent years he has focused on office practice. He has provided administrative support by sitting on hospital committees and reviewing clinical guidelines for St. Mary's Hospital for problems such as stroke & pneumonia. He became especially interested in skin & beauty issues in 2006 and has received much additional training about these issues since then. In 2011 Empire Medical Training hired him to teach skin courses to other doctors including courses about Botox® ®, fillers, injections techniques, medical lasers and IPL (intense pulsed light). At times over the years he had taught medical students, MA interns and others. He stays up to date and has attended or hired to come onsite laser and/or cosmetic training and/or update courses at least 4 times yearly. He stays current on the medical side of the practice as well and each fall has been attending the Renown Cardiovascular Conference.
Languages spoken:
Calvin H. Van Reken, M.D. is fluent in English and conversational in Spanish, especially medical Spanish, and has a large Latino clientele.
When not working Calvin H. Van Reken, M.D. enjoys time with his family including his lady Lynne and his cat Miss C., along with traveling, wildlife watching and playing chess and Words with Friends.